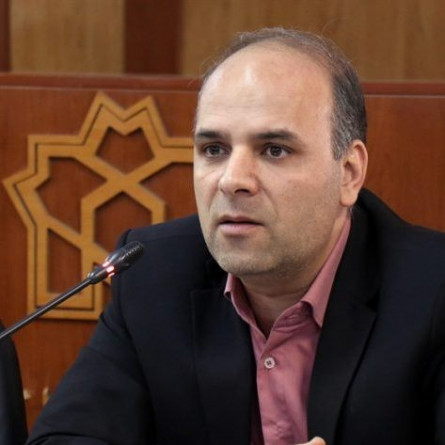 Dr. Ali Akbar Tajmazinani
Tajmazinani is Associate Professor at Allameh Tabataba'i University in Tehran and is researching social policy in Muslim societies. He is currently spending a sabbatical in Germany and cooperates with the SOCIUM and CRC 1342.
Ali Akbar Tajmazinani is an expert on social policy in Muslim societies. "About two billion people are of the Muslim faith and constitute the majority of the population in about 40 countries around the world. Yet these countries are virtually absent from the comparative social policy literature," says Tajmazinani. He is working to fill this gap. In 2021, he edited the edited volume Social Policy in the Islamic World, published with Palgrave Macmillan. In this book, Tajmazinani analyses the Koran and other fundamental texts with regard to their impact on social policy in predominantly Muslim states. The volume also includes case studies on eight countries.
Ali Akbar Tajmazinani has spent the last two months at the German Institute of Development and Sustainability (IDOS) working on food subsidies and the recently introduced cash transfer scheme in Iran. Tajmazinani is now on a visiting fellowship with SOCIUM and CRC 1342 in Bremen until the end of the year.
Tajmazinani will mainly work on a typology of welfare systems of Islamic societies. He will write a paper on this topic for the SOCIUM SFB 1342 Working Paper Series and give a public lecture on 7 December.
The cooperation with the CRC 1342 is to be continued beyond 2022.