COVID-19 BLOG
Lorraine Frisina Doetter and her co-authors Benedikt Preuß and Pasquale G. Frisina have won the 2022 Patrick J. Welch Award of the Association for Social Economics for their paper "The Intersections of Pandemic, Public Policy and Social Inequality in the United States." The author team explored the public policy response in the first year of the pandemic as well as the Covid-19 specific vulnerability of the three main ethnic population groups in the United States (White, Black, Hispanic).
Mehr lesen // 24.01.2023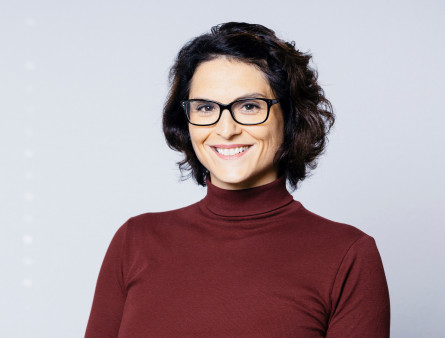 Dr. Lorraine Frisina Doetter
A group of researchers from the CRC 1342 and BIGSSS attended a two-day workshop given by Dr Saskia Schottelius on "The Art of Self-Presenting for Female Scientists". The workshop covered several aspects related to self-awareness, self-confidence, and self-presentation.
Read more // 17.05.2023
On the 5th and 6th of May, the B01 project held a workshop at the University of Bremen. They were joined by members of the project's expert network GIST (Group Inclusion and Social Policies over Time), an international group of social policy scholars from South Korea, China, Kenya, South Africa, Morocco, Iran, Uruguay, Mexico, USA, Australia, Russia, and Sweden.
Read more // 15.05.2023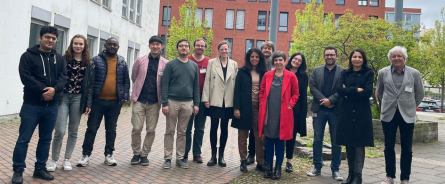 Members of the project's expert network GIST
Within the frame of the A07 project "Global Dynamics of Long-term Care Policies", the team supervised by Heinz Rothgang and Simone Leiber is looking to implement innovative research on long- term care systems in international comparison.
Read more // 08.05.2023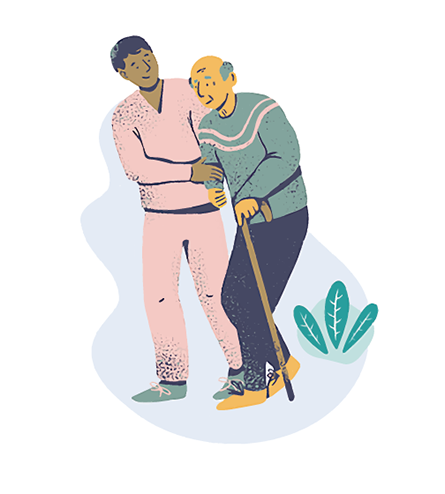 @ Pixabay (RosZie)
One of Italy's long-term care experts, Dr. Giovanni Lamura, who leads the Centre for Socio-Economic Research on Ageing (https://www.inrca.it/zz?uMH9) within the National Institute of Health and Science on Ageing (INRCA IRCCS), had exciting news to deliver
Read more // 11.04.2023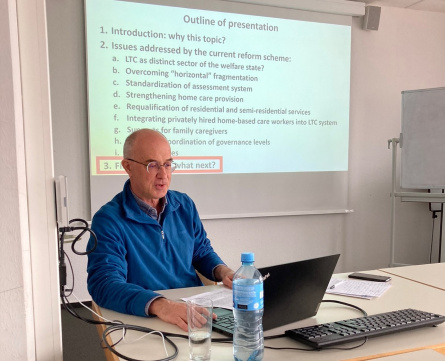 Marlene who was a member of the CRC 1342 in the first funding period has analysed which and how actors have shaped the institutionalisation process of the migrant-in-the-family care model in Italy.
Read more // 30.03.2023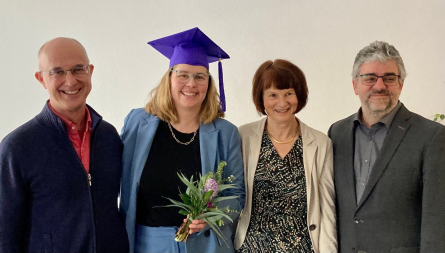 Dr. Lorraine Frisina-Doetter (SOCIUM and CRC 1342 member) served as rapporteur for the WHO/Europe at their first-ever "Health in the Well-Being Economy" Regional Forum on 1-2 March 2023 at UN City, Copenhagen, DK.
Read more // 07.03.2023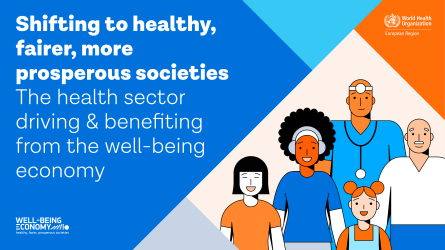 Irene Dingeldey and Ulrich Mückenberger edited the latest issue of the International Labour Review, which focuses on the concept of legal segmentation that was developed in the CRC 1342.
Read more // 26.01.2023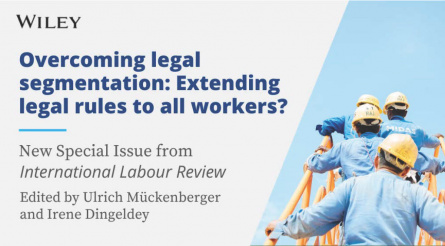 Fritz Kusch, PhD student in project B11, is searching U.S. archives for evidence that protectionism and social policy are intertwined. In our interview, he takes stock of his initial findings and also takes the opportunity to recall scribbled notes by William II that he tried to decipher for his master's thesis.
Read more // 25.01.2023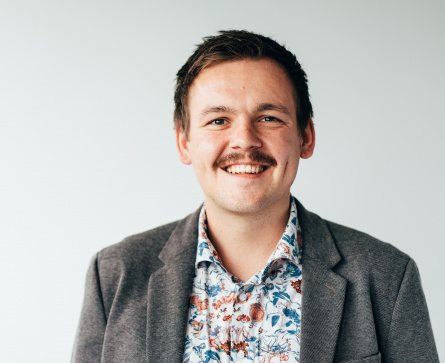 Fritz Kusch (Photo: BIGSSS)
At the end of 2022, Gregor Wiedemann, Senior Researcher Computational Social Sciences at the Hans Bredow Institute, gave a workshop at CRC 1342 on how to analyse large amounts of text using artificial intelligence. The workshop was organised by our project A04, which aims at developing systems and processes for the use of hybrid artificial intelligence in data collection and coding of healthcare policy legislation worldwide. In this interview, Gregor Wiedmann explains the opportunities such AI-based approaches create for social sciences.
Read more // 11.01.2023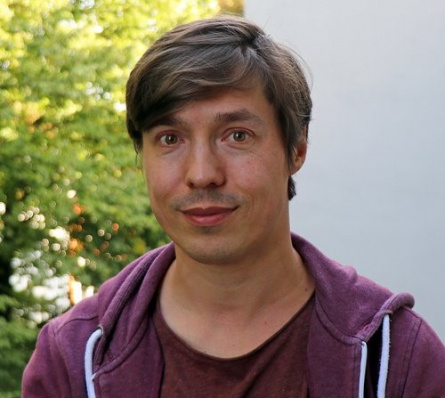 Dr. Gregor Wiedemann