COVID-19 BLOG
In her report for the CRC 1342 Covid-19 Social Policy Response Series, Maria Gabriela Palacio (Leiden University) highlights the difficulties Ecuador was facing in 2020 when it was trying to reach informal workers with a new social protection programme.
Mehr lesen // 01.03.2021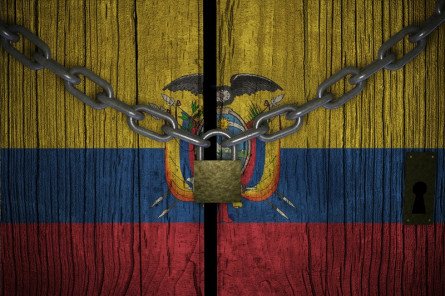 Photo: Alexander Sánchez/Adobe Stock
Subsidised food is an important social policy instrument of many countries in North Africa. For years, International Organisations have been pushing for the subsidies to be reduced or abolished - claiming that they are too expensive and too unspecific for poverty reduction. Kressen Thyen and Roy Karadag have investigated why Tunisia has kept the subsidies unchanged, while Egypt has undertaken reforms. In this interview, they talk about their findings, which they recently published in a paper in "Social Policy & Administration".
Read more // 24.02.2021
Dr. Kressen Thyen, Dr. Roy Karadag
Part 4 of the CRC 1342 Covid-19 Social Policy Response Series has been published. For India, Stefan Kühner, Keerty Nakray and Daniel Neff conclude: The relief efforts have not been able to adequately address the social and economic suffering in the country.
Read more // 15.01.2021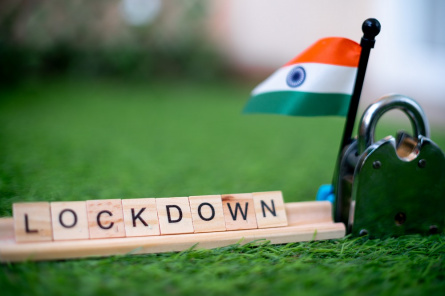 India in lockdown (Photo: ThroughMyEyes, Adobe Stock)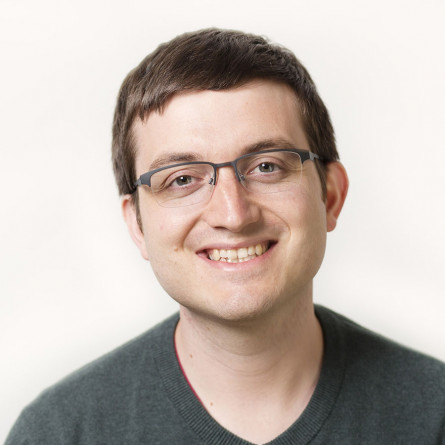 Öktem, who earned his PhD at Bilkent University in Ankara with a thesis on the emergence of welfare systems in the Global South, was most recently a postdoctoral researcher at Bielefeld University. In the interview, he talks about his academic career and explains his role in the CRC.
Read more // 08.01.2021
In his Working Paper, our Mercator Fellow Stephen Devereux analyses how international agencies initiated the introduction of cash transfers and social protection systems in Africa.
Read more // 04.01.2021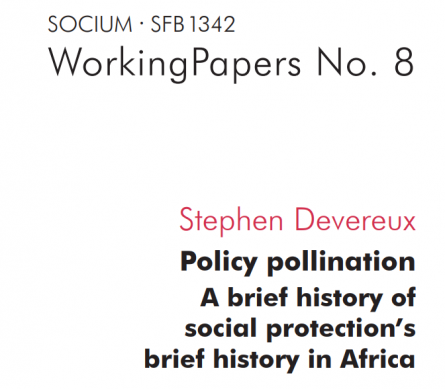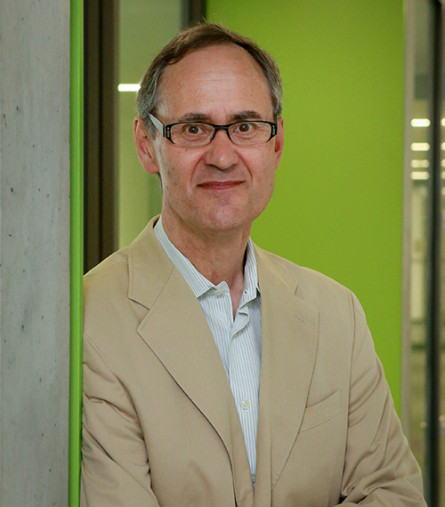 Prof. Dr. Lutz Leisering
The third volume of the series "Global Dynamics of Social Policy" has been published: Lutz Leisering's "One Hundred Years of Social Protection - The Changing Social Question in Brazil, India, China, and South Africa". In it, Leisering develops a conceptual model that can be used to analyse the development of social policy, also and especially in the Global South. Eight authors then apply the model to the countries Brazil, India, China and South Africa. In an interview, Leisering talks about the volume's position in social policy research and the lessons he draws from the case studies.
Read more // 23.12.2020