COVID-19 BLOG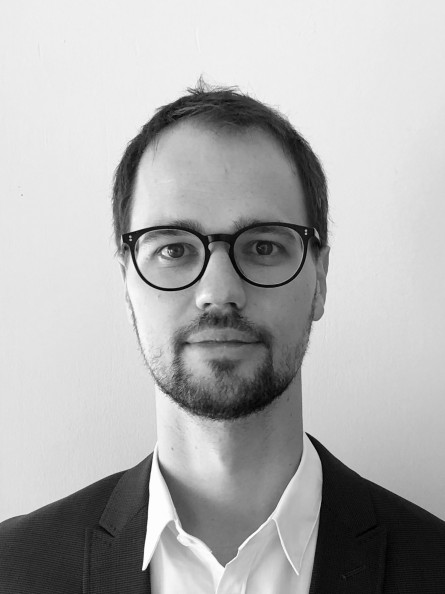 Prof. Dr. Tim Dorlach
Tim Dorlach has done a meta-analysis of the 36 reports of our CRC 1342 Covid-19 Social Policy Response Series. He has found that during the early phase of the pandemic, most countries have focussed on temporary and targeted benefits supporting the labour market and offering social assistance. Developing economies often used cash transfers and food relief and relied heavily on external funding, whereas emerging economies applied a broad range of measures and were acting more independently.
Mehr lesen // 19.07.2022
The tasks include researching education policies concerning the inclusion of marginalised groups. The working time is 30 hours per month.
Read more // 07.10.2022
John is a postdoc at Bielefeld University and investigates, what influence indicators and projections of the future have on the work of international organisers. In project B12 he is examining the ILO as an actor in the global Covid-19 crisis management.
Read more // 21.09.2022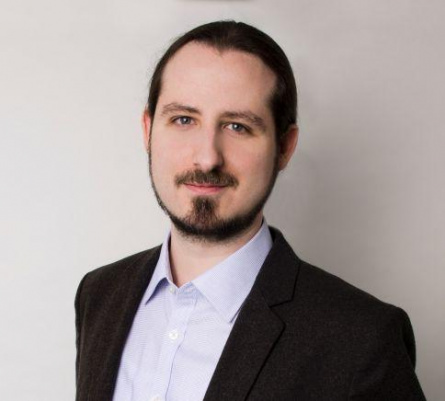 Dr. John Berten
Before joining the CRC, Anh was working in international projects on social protection. As a PhD student in project A06, she is now investigating child benefits and their effect on social inclusion.
Read more // 08.09.2022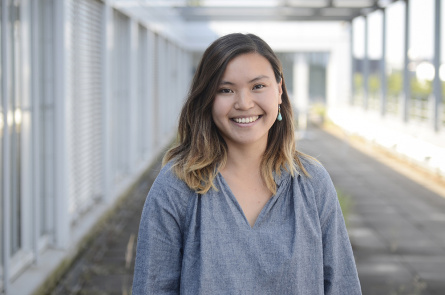 Anh Tran
After a few years in diplomacy, Fabienne has returned to university. She is doing a PhD in history, researching US trade and social policy since 1970.
Read more // 02.09.2022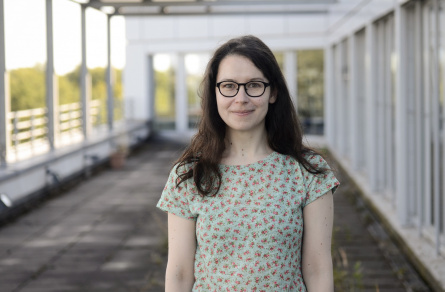 Fabienne Müller
The team works on occupational injury, unemployment and pension policies and needs support in researching/processing data and literature. The working time is 8 to 10 hours per week.
Read more // 24.08.2022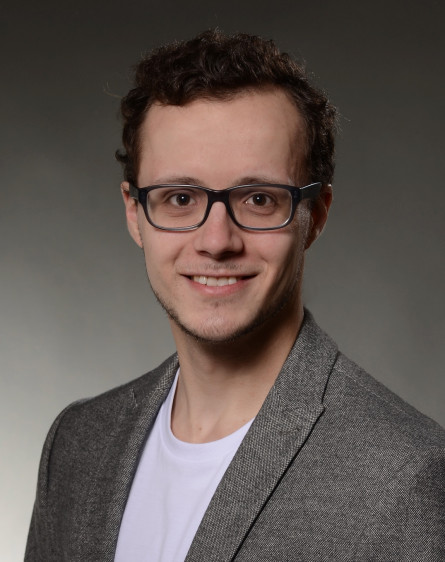 Hannes Salzmann
Working in the CRC's information management project since the beginning of June, Hannes is researching party positions and their impact on social policy. In his doctoral thesis, Hannes wants to develop a new approach to tackle this question based on quantitative text analysis and natural language processing. Hannes has already used both of these methods in his Master's thesis.
Read more // 25.07.2022
Before her Master's in International Relations, Mai has worked for Egyptian NGOs focusing on social policy and human rights. For her PhD, she now wants to study the influence of International Organisations on health policies of countries in Northern Africa.
Read more // 21.07.2022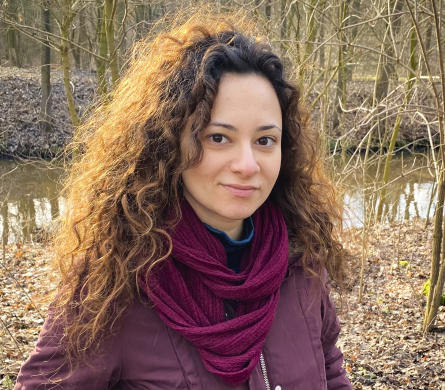 Mai Mahmoud
Jakob is an expert in peace and conflict research. In his doctoral thesis, he investigated whether and how governments have made wealthy population groups pay for the costs of war.
Read more // 11.07.2022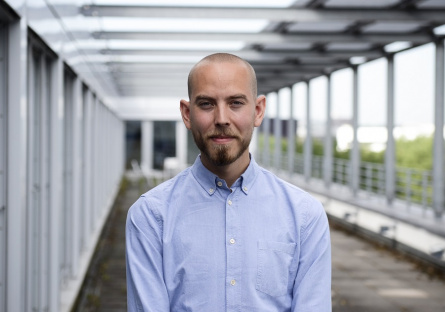 Dr. Jakob Frizell
The CRC project directors have met with the Dean and the Managing Director of the BIGSSS to discuss the structured training programme that will start in September.
Read more // 08.07.2022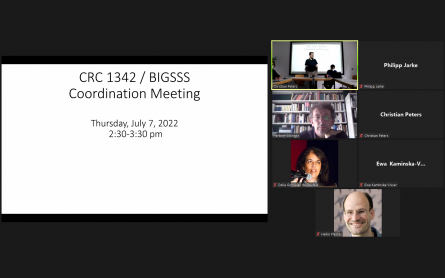 Lyle Scruggs from the University of Connecticut is visiting CRC 1342 this week to discuss a question that is crucial to our projects: How can the generosity of social policy programmes be measured more accurately and made comparable?
Read more // 07.07.2022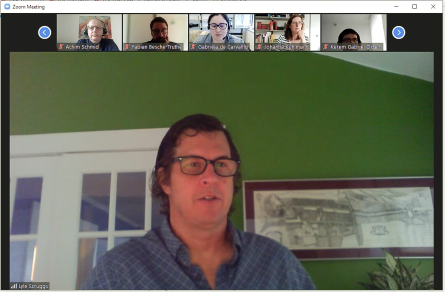 Prof. Lyle Scruggs, PhD
Felix was already involved in the CRC's research during the first funding period, when he was a student assistant, now he is a PhD researcher in project A02. The focus of his work will be the analysis of unemployment insurance worldwide.
Read more // 01.07.2022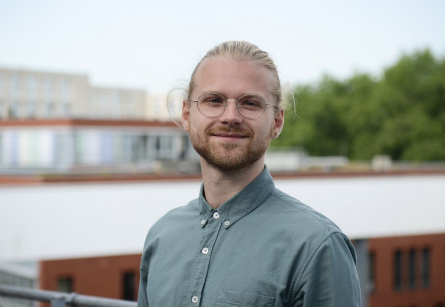 Felix Lanver