COVID-19 BLOG
For the CRC 1342 Covid-19 Social Policy Response Series, Mulyadi Sumarto and Fery Ferdiansyah analysed how Indonesia had to stretch its limited federal budget to fund social safety nets and to help the economy recover.
Mehr lesen // 11.05.2021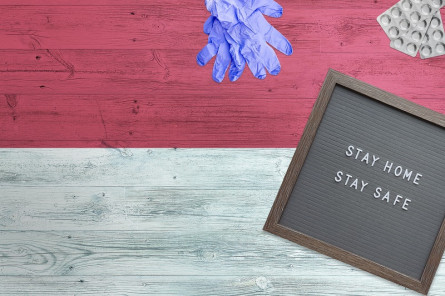 Photo: sezerozger/Adobe Stock
The scientific advisory board met with the CRC 1342 board of directors to discuss the research projects that are being planned for the second funding phase.
Read more // 10.05.2021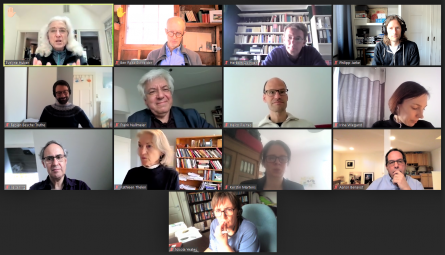 Seven CRC 1342 projects have contributed to a special issue of "Social Policy and Administration", in which the authors present in-depth case studies of social policy dynamics in the Global South. The issue suggests that the concept of causal mechanisms is particularly well suited for analyzing these dynamics.
Read more // 07.05.2021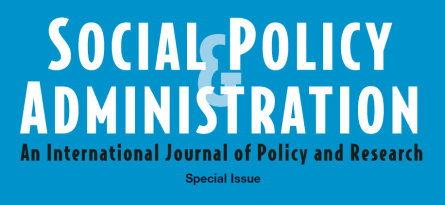 Clement Chipenda and Alex Veit analyse South Africa's food policy developments by looking at school feeding programmes and subsidies. Available as a new CRC 1342 working paper.
Read more // 05.05.2021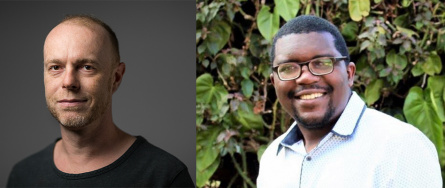 Dr. Alex Veit, Dr. Clement Chipenda
How do international organisations influence the global dynamics of social policy? The fourth volume of the our series at Palgrave Macmillan addresses this question. In this interview co-editor Dennis Niemann explains some findings.
Read more // 23.04.2021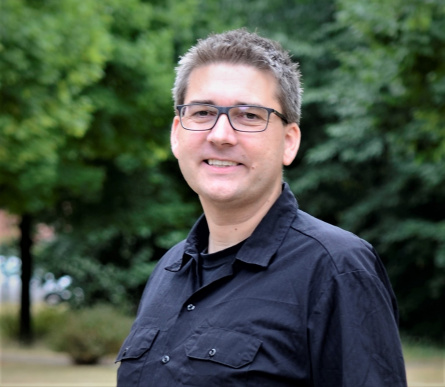 Dr. Dennis Niemann
Ivo Mossig, Hendrik Heuer, Michael Lischka and Fabian Besche-Truthe have developed two new indicators to better study the relationship between competition and social policy. The associated data sets comprise annual data on interdependence for 164 countries. Ivo Mossig talks us through the main points in an interview.
Read more // 19.04.2021

Network of global economic competition on export-markets
Book four of the series, edited by Kerstin Martens, Dennis Niemann and Alexandra Kaasch, examines the influence of International Organisations on the development of several social policy fields.
Read more // 07.04.2021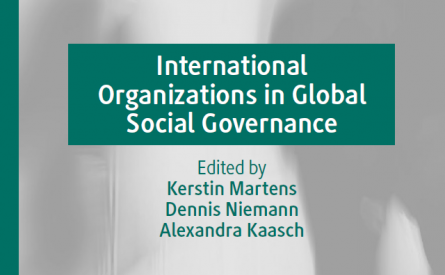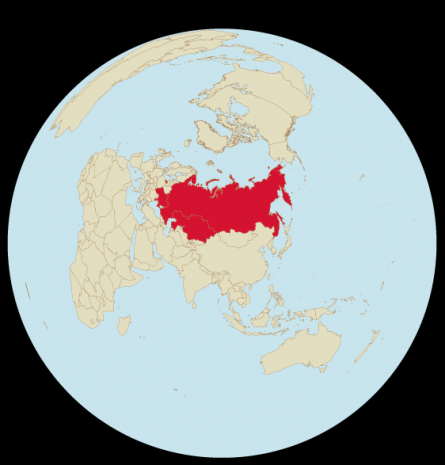 Project B06 has published a special issue in "Global Social Policy": In seven articles, project members and guest authors analyse the role of international actors in the introduction of social policy concepts in states on the territory of the former Soviet Union.
Read more // 06.04.2021
Teresa Huhle and Johanna Kuhlmann report in an interview on a 6-day seminar on social policy in the Global South that they led during the Spring Academy of the German Academic Scholarship Foundation.
Read more // 30.03.2021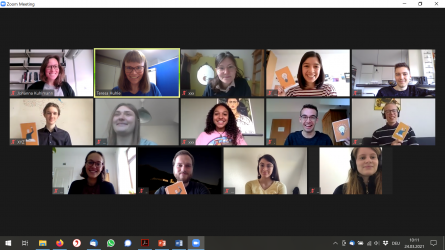 Friederike Römer and Jakob Henninger have investigated how the goals of civil society organisations that advocate for migrants' welfare rights differ between autocracies and democracies. They explain their findings in an interview.
Read more // 29.03.2021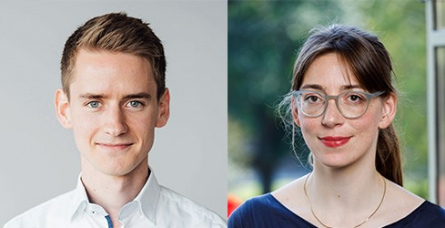 Jakob Henninger, Dr. Friederike Römer
Helen Seitzer, Dennis Niemann and Kerstin Martens have investigated what role the topic "PISA" plays in OECD education policy publications: not such a big one. Why PISA has become so successful nonetheless, Seitzer explains in an interview.
Read more // 25.03.2021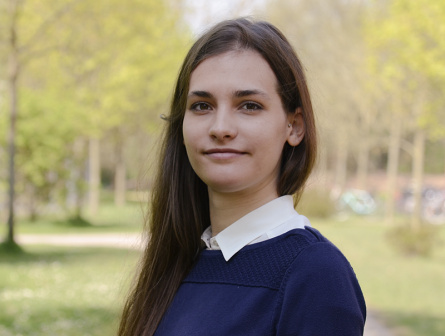 Helen Seitzer
SFB member Mirella Cacace conducted a comparative study of Germany, Denmark, Sweden, Spain and Israel for the Bertelsmann Stiftung. For this project, she collaborated with experts from her international network.
Read more // 10.03.2021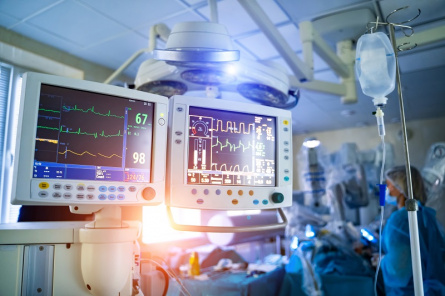 Intensive care unit (Foto: Vadim/Adobe Stock)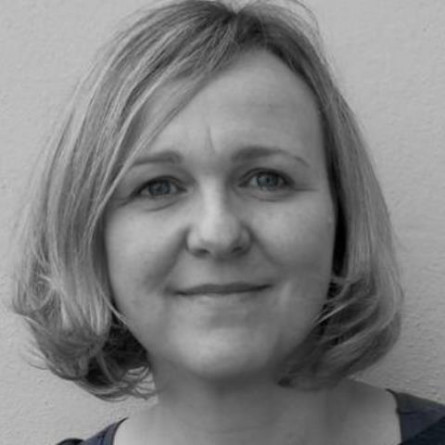 Andrea Schäfer
In "Worlds of Labour", the social scientist focuses on the refinement of indicators and their integration into the Global Welfare State Information System (WeSIS). Schäfer has been working for many years in research projects at the SOCIUM and was most recently research officer at the Central Commission for Women's Issues at the University of Bremen.
Read more // 02.03.2021
Subsidised food is an important social policy instrument of many countries in North Africa. For years, International Organisations have been pushing for the subsidies to be reduced or abolished - claiming that they are too expensive and too unspecific for poverty reduction. Kressen Thyen and Roy Karadag have investigated why Tunisia has kept the subsidies unchanged, while Egypt has undertaken reforms. In this interview, they talk about their findings, which they recently published in a paper in "Social Policy & Administration".
Read more // 24.02.2021
Dr. Kressen Thyen, Dr. Roy Karadag