COVID-19 BLOG
CRC member Nate Breznau takes a look at how media sentiment has influenced public behaviour over time and by how far there was a correlation with infection rates.
Mehr lesen // 18.06.2021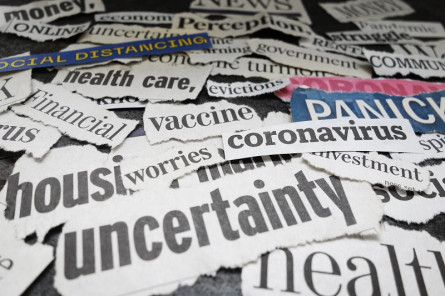 Photo: Adobe Stock/zimmytws
The co-director of project A04 was invited to the podcast run by the City College of New York to talk about health care systems in the Global North and South, global trends and challenges doing research on these topics.
Read more // 12.10.2021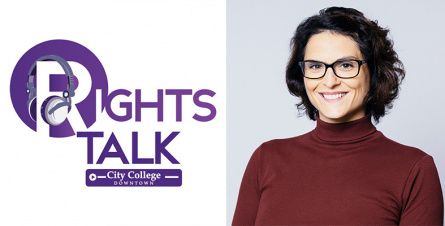 It was the first CRC 1342 event with international guests in Bremen since the the first lockdown in the pandemic.
Read more // 11.10.2021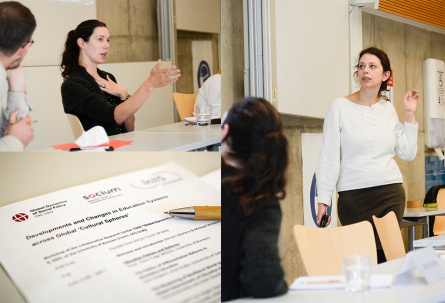 The Mercator Fellow at CRC 1342 is investigating the influence of so-called "policy pollinators" on the spread of social protection in Africa.
Read more // 08.10.2021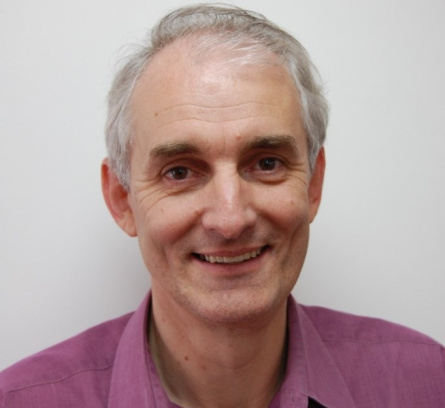 Dr. Stephen Devereux
In his cumulative work, Besche-Truthe succeeded in integrating three usually isolated approaches to study the development of education systems into one approach.
Read more // 05.10.2021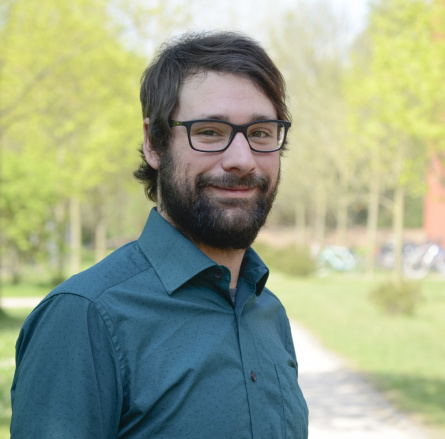 Fabian Besche-Truthe
Delia Gonzalez des Reufels and Simon Gerards presented their findings to the Association of European Latin American Historians in Paris.
Read more // 21.09.2021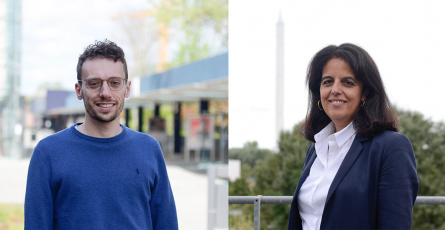 Simon Gerards Iglesias, Prof. Dr. Delia González de Reufels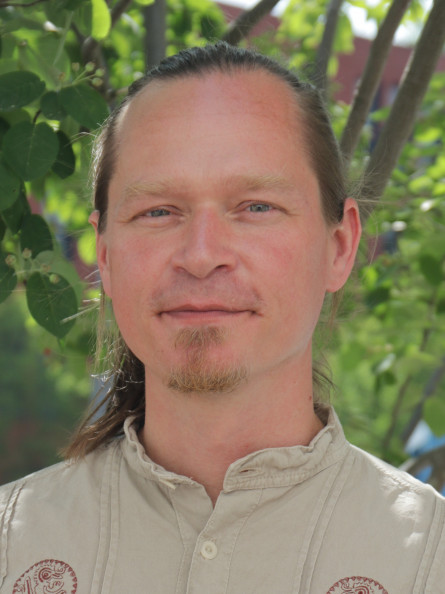 Dr. Heiner Fechner
CRC member Heiner Fechner is one of 27 "national rapporteurs" investigating the historical roots of modern slavery for the International Academy of Comparative Law. Fechner, who is a researcher in project A03 "Worlds of Labour", will write the national report for Germany. The analysis of the roots of modern slavery should enable a critical discussion of the current legal situation and lead to proposals for reform. The publication of the analyses is expected for 2023.
Read more // 17.09.2021
The main task will be to work on the Global Social Policy Digest. The working hours will be 10 hours per week.
Read more // 16.09.2021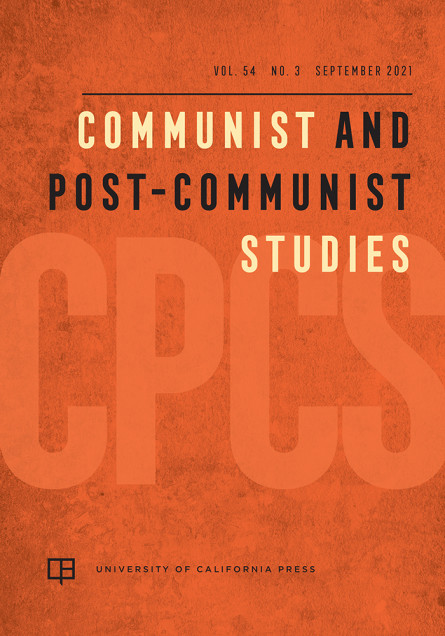 Andreas Heinrich, Gulnaz Isabekova, Armin Müller, Heiko Pleines and Tobias ten Brink jointly investigated the role of recipient countries in transnational health policy knowledge transfer. The team was comparing the cases of Ukraine, Kyrgyzstan, Russia, Kazakhstan and China. Their findings, including five demand-side strategies in transnational policy-related knowledge transfer, have been published in the current issue of the journal "Communist and Post-Communist Studies".
Read more // 25.08.2021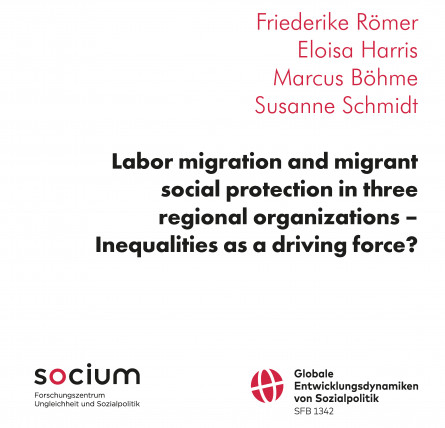 A team of authors from project B04 has investigated how ASEAN, the European Union and Mercosur regulate labour migration and which social policy rights are granted to migrants. Intraregional inequalities are an important factor in this context.
Read more // 18.08.2021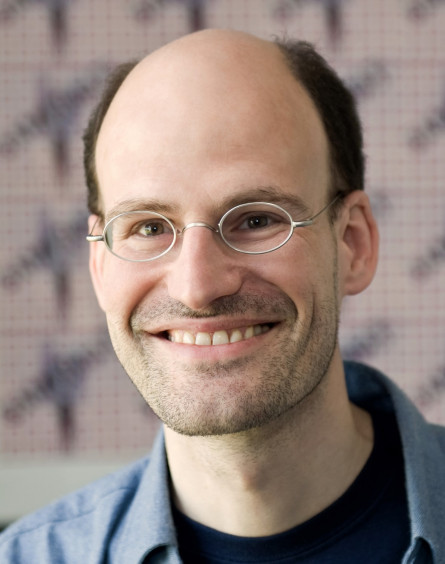 Prof. Dr. Heiko Pleines
CRC 1342 project director Heiko Pleines has received an award from the University of Bremen for his outstanding supervision of doctoral students. Out of 59 nominees, he received the first prize in the humanities and social sciences category. In addition to Pleines, Andreas Breiter and Klaus Schlichte were also nominated as representatives of the CRC 1342. The prize is endowed with 4,000 euros, which will be used to support future doctoral students.
Read more // 15.07.2021