COVID-19 BLOG
The 126th edition, edited by CRC member Gulnaz Isabekova, focuses on the vulnerability of internally displaced persons as well as on the shortcomings of the EU's "Team Europe" initiative.
Mehr lesen // 02.05.2022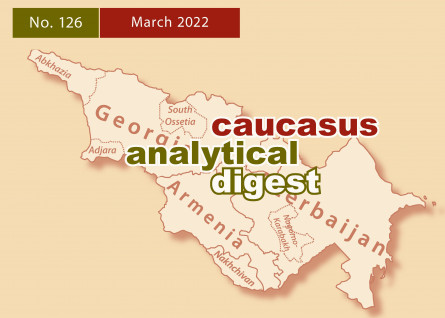 Tasks include coding documents of international organisations, literature research and preparation of publications. The working hours are approximately 35 hours per month.
Read more // 24.06.2022
The team, located in Bremen and Bielefeld, is investigating the activities of international organizations during the Covid 19 pandemic. In Bremen, the members reported on initial research results and discussed analytical methodologies.
Read more // 23.06.2022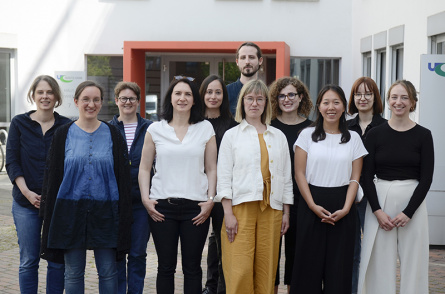 The B12 team
What social policies did Eastern and Western Europe pursue during the Cold War? What influence had the competition between the systems? How did the transformation phase proceed from 1989 onwards? These were questions addressed at the 4th Hermann Weber Conference in Berlin.
Read more // 21.06.2022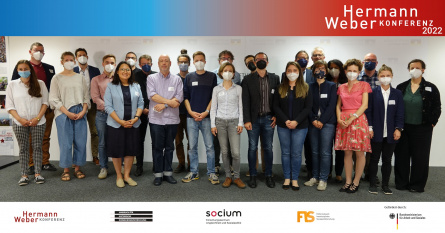 The tasks include data and literature research as well as classification, annotation and coding of documents. Working hours up to 37 hours per month.
Read more // 09.06.2022
Migyeong has joined project A07 recently where she will be studying the different paths that South Korea and Taiwan have taken with their long-termn care policies.
Read more // 07.06.2022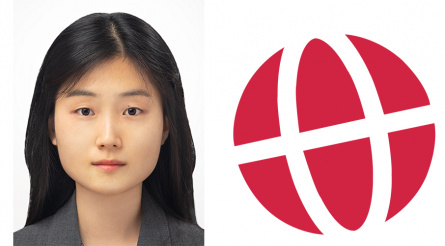 Migyeong Yun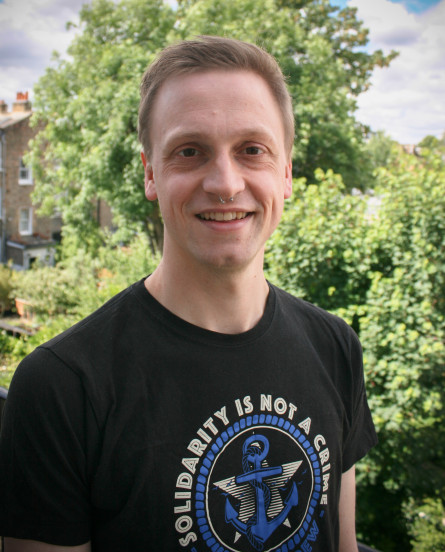 Heiner Salomon
Heiner is doing his PhD in project A02 and will mainly work on a case study on social insurance in Bangladesh. He has already worked in Bangladesh a few years ago for the German development organisation GIZ as part of a trainee programme. Before moving to the University of Bremen, Heiner was a research officer at ODI in London, working on poverty and social protection.
Read more // 01.06.2022
In "Causal Mechanisms in the Global Development of Social Policies" Johanna Kuhlmann and Frank Nullmeier present a novel, modular approach to explaining developments in social policy.
Read more // 31.05.2022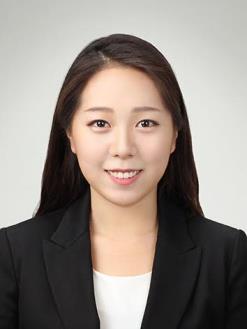 Sooahn Meier
Sooahn joined our new project B12 "Crisis management in the Covid 19 pandemic by International Organisations" about two weeks ago. In this interview, she tells us about her interest in North Korea, her journey in academia that brought her from Seoul to Berlin and now Bremen, as well as her ideas for her doctoral thesis. More new CRC members will be introduced here in the coming weeks.
Read more // 18.05.2022
The mission of the new CRC member is to enhance the web-based Global Welfare State Information System (WeSIS), in close cooperation with our scientists.
Read more // 19.04.2022
The project examines the development of family policy around the world - the students assistant's taks include data and literature research/processing, the working hours are 9 hours/week.
Read more // 19.04.2022