COVID-19 BLOG
CRC member Nate Breznau takes a look at how media sentiment has influenced public behaviour over time and by how far there was a correlation with infection rates.
Mehr lesen // 18.06.2021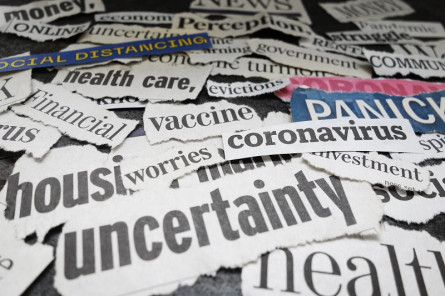 Photo: Adobe Stock/zimmytws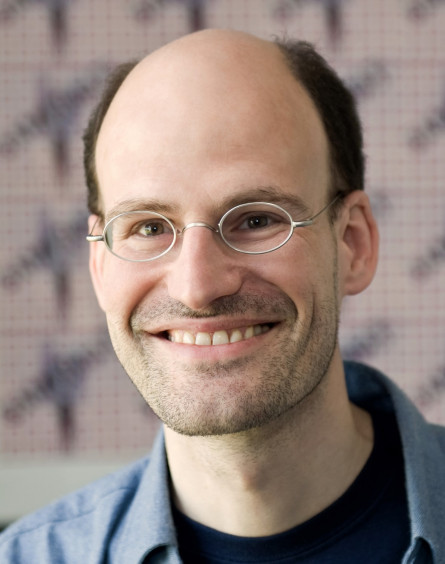 Prof. Dr. Heiko Pleines
CRC 1342 project director Heiko Pleines has received an award from the University of Bremen for his outstanding supervision of doctoral students. Out of 59 nominees, he received the first prize in the humanities and social sciences category. In addition to Pleines, Andreas Breiter and Klaus Schlichte were also nominated as representatives of the CRC 1342. The prize is endowed with 4,000 euros, which will be used to support future doctoral students.
Read more // 15.07.2021
The B06 team has published much of its research data on the online platform "Discuss Data". This makes it permanently accessible and usable for the public.
Read more // 08.07.2021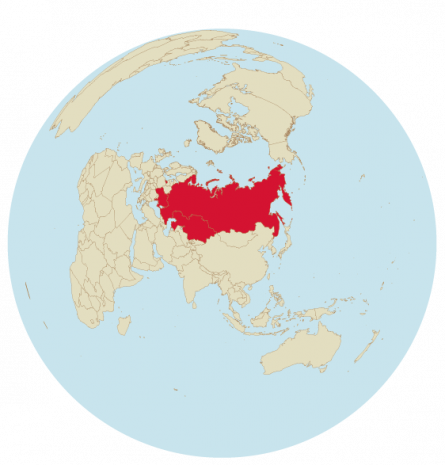 As a PhD student in project B06, she researched how the interaction between international development organisations, governments and civil society influences the sustainability of aid programmes in the health sector.
Read more // 01.07.2021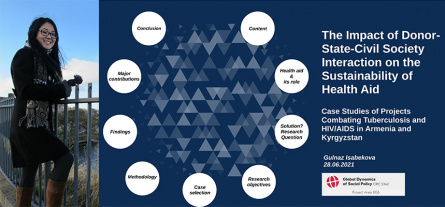 Bengüsu Abacıoğlu has researched and processed bilateral social security agreements as a student assistant of TP A04. She is now writing a paper on this topic for the CRC's technical paper series.
Read more // 17.06.2021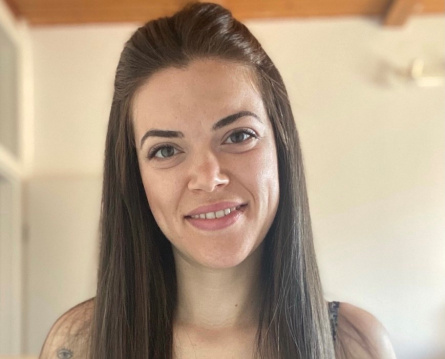 Bengüsu Abacıoğlu
Delia González de Reufels and Simon Gerards Iglesias talk about the results of project B02, how they dealt with pandemic-related constraints and what is particularly appealing about the cooperation between history and political science.
Read more // 07.06.2021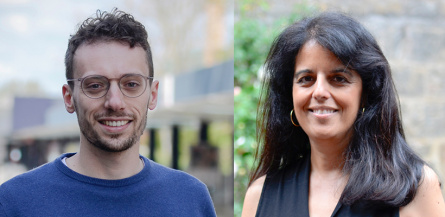 Simon Gerards Iglesias, Prof. Dr. Delia González de Reufels
Shire met with CRC members and guests to present her new co-edited book "The Dynamics of Welfare Markets" and to discuss in detail the challenges in regulating cross-border labour in home-based domestic and care services.
Read more // 04.06.2021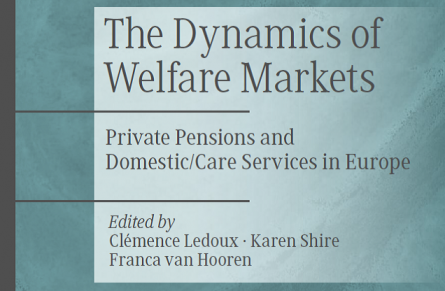 Our Mercator Fellow Stephen Devereux is investigating the role of international donor organisations in the spread of social protection programmes in Africa. Having published a working paper with our CRC 1342 on this topic, he is currently writing a paper with our member Anna Wolkenhauer.
Read more // 19.05.2021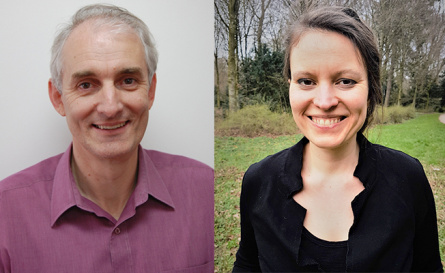 Dr. Stephen Devereux, Anna Wolkenhauer, PhD
The scientific advisory board met with the CRC 1342 board of directors to discuss the research projects that are being planned for the second funding phase.
Read more // 10.05.2021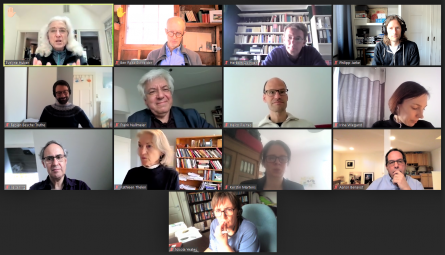 Seven CRC 1342 projects have contributed to a special issue of "Social Policy & Administration", in which the authors present in-depth case studies of social policy dynamics in the Global South. The issue suggests that the concept of causal mechanisms is particularly well suited for analyzing these dynamics.
Read more // 07.05.2021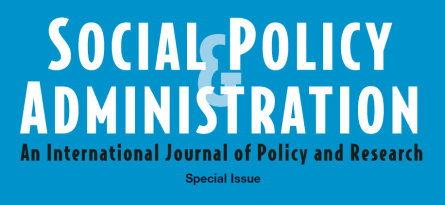 Clement Chipenda and Alex Veit analyse South Africa's food policy developments by looking at school feeding programmes and subsidies. Available as a new CRC 1342 working paper.
Read more // 05.05.2021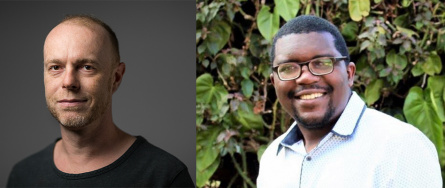 Dr. Alex Veit, Dr. Clement Chipenda
How do international organisations influence the global dynamics of social policy? The fourth volume of the our series at Palgrave Macmillan addresses this question. In this interview co-editor Dennis Niemann explains some findings.
Read more // 23.04.2021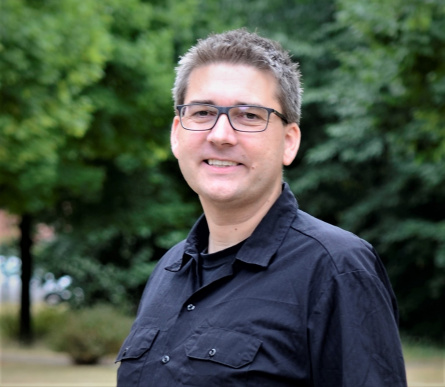 Dr. Dennis Niemann