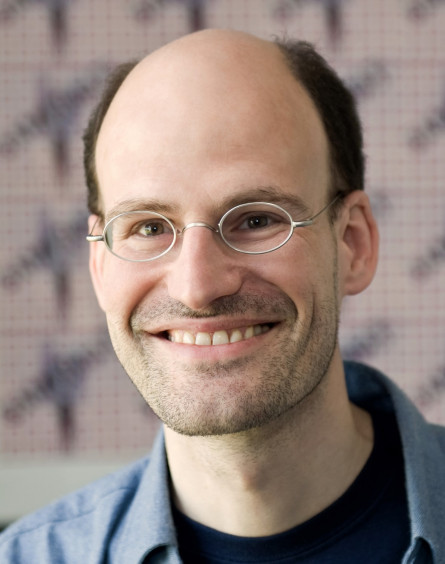 Prof. Dr. Heiko Pleines
CRC 1342 project director Heiko Pleines has received an award from the University of Bremen for his outstanding supervision of doctoral students. Out of 59 nominees, he received the first prize in the humanities and social sciences category.
The prize for outstanding doctoral supervision, which comes with a total of 4,000 euros, is awarded to university staff for their professional and committed supervision of their doctoral students and is granted in two categories: the humanities / social sciences and the natural / engineering sciences (1st prize: Rolf Drechsler).
From SFB 1342, Klaus Schlichte and Andreas Breiter were also nominated. Andreas Breiter was honoured by the jury (consisting of representatives of the "Alumni of the University of Bremen" association and the "Bremen Early Career Researcher Development" network) with a second place.
The nominations were made by young academics whose doctorate at the University of Bremen dates back a maximum of 4 years. The prize money, which is donated by the Alumni Association, is designated for a specific purpose and flows into the supervision and support of future doctoral students.
Heiko Pleines describes what he regards as good doctoral supervision in a short video interview (in German only).
Contact:
Prof. Dr. Heiko Pleines
CRC 1342: Global Dynamics of Social Policy, Research Centre for East European Studies
Klagenfurter Straße 8
28359 Bremen
Phone: +49 421 218-69602
E-Mail:
pleines@uni-bremen.de