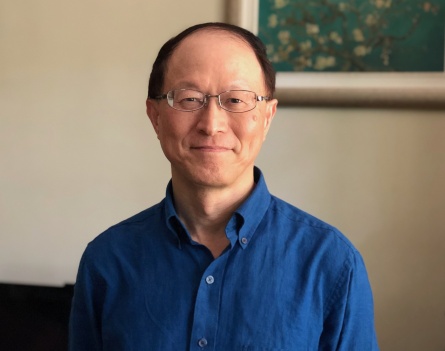 Prof. Rueyming Tsay
Rueyming Tsay is currently staying as Visiting Scholar in project A06 "Formation and diffusion of family policy in a global perspective"
Project A06 is hosting Rueyming Tsay, Professor of Sociology at Tunghai University, Taiwan, who is a leading expert on family issues, particularly aging. His research interests also include social stratification, sociology of education, and quality of life. He has recently worked on a comparative study assessing the effects of family and social engagement on quality of life and health of the elders in Taiwan, China, and the US. The data were collected by research teams of Tunghai University and the University of Hawaii at Manoa to compare the aging process of Chinese in different societies and across cultural boundaries.
Professor Tsay will stay in Bremen until July 2020. His expertise on Asian societies, particularly related to the family culture, provides a valuable background for research performed at CRC.
Countries in East and Southeast Asia experienced an extraordinary pace of demographic and social change over the past five decades. Still, comparative welfare state research and research on family policy in this world region is scarce. It has been argued that trends in marriage and fertility reflect the tension between rapid social and economic changes on the one hand and limited change in family expectations and obligations on the other. Also, retirement arrangement within Asian families has become a significant issue for the policy makers. Demographic trends and Asian approach to social policy and family policy are thus highly contingent on traditional family values and practices.
An opportunity to get to know more about Professor Tsay's work will also present itself when he will give a presentation at the Jour Fixe lecture series in May 2020.
Contact:
Prof. Sonja Drobnič
CRC 1342: Global Dynamics of Social Policy
Mary-Somerville-Straße 9
28359 Bremen
Phone: +49 421 218-66360
E-Mail:
sonja.drobnic@bigsss.uni-bremen.de