blog
In the third edition of our CRC 1342 Covid-19 Social Policy Response Series, Anna Tarasenko critizes Russia's support programmes as being categorical rather than means-tested, often failing to target citizens who are in need.
Mehr lesen // 22.01.2021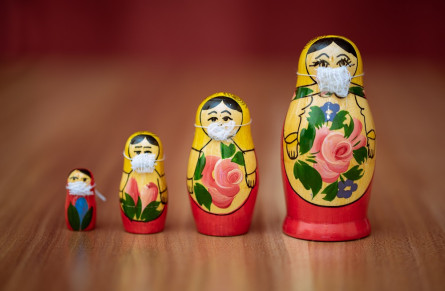 Russia during the Pandemic (Photo: evgenit, Adobe Stock)
Students have the opportunity to be involved in research work for six to ten weeks. The start date is flexible, the weekly working hours are 29 to 39 hours.
Read more // 21.01.2021
Part 4 of the CRC 1342 Covid-19 Social Policy Response Series has been published. For India, Stefan Kühner, Keerty Nakray and Daniel Neff conclude: The relief efforts have not been able to adequately address the social and economic suffering in the country.
Read more // 15.01.2021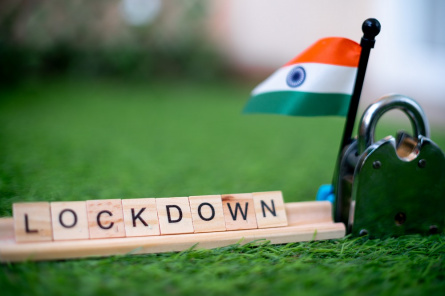 India in lockdown (Photo: ThroughMyEyes, Adobe Stock)
Kressen Thyen and Alex Veit from project B09 are chairing the section "The Internationalised Politics of Welfare". Abstracts for papers must be submitted by the end of January, panel proposals by 10 February.
Read more // 11.01.2021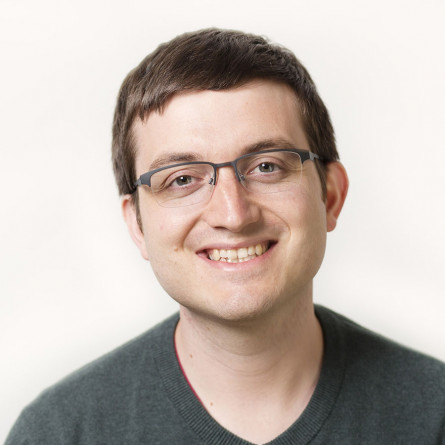 Öktem, who earned his PhD at Bilkent University in Ankara with a thesis on the emergence of welfare systems in the Global South, was most recently a postdoctoral researcher at Bielefeld University. In the interview, he talks about his academic career and explains his role in the CRC.
Read more // 08.01.2021
In his Working Paper, our Mercator Fellow Stephen Devereux analyses how international agencies initiated the introduction of cash transfers and social protection systems in Africa.
Read more // 04.01.2021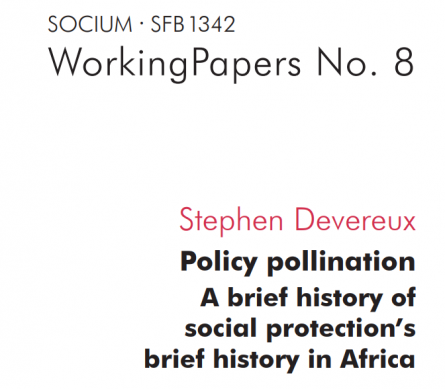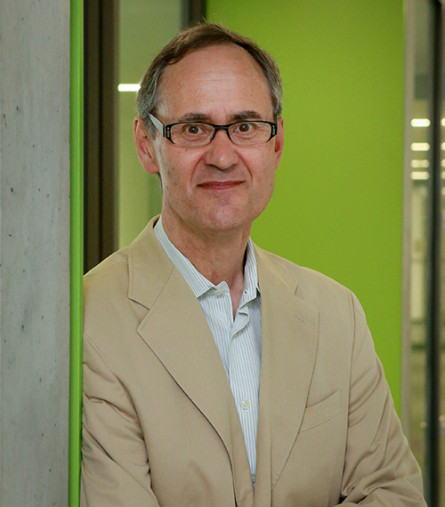 Prof. Dr. Lutz Leisering
The third volume of the series "Global Dynamics of Social Policy" has been published: Lutz Leisering's "One Hundred Years of Social Protection - The Changing Social Question in Brazil, India, China, and South Africa". In it, Leisering develops a conceptual model that can be used to analyse the development of social policy, also and especially in the Global South. Eight authors then apply the model to the countries Brazil, India, China and South Africa. In an interview, Leisering talks about the volume's position in social policy research and the lessons he draws from the case studies.
Read more // 23.12.2020
Shih-Jiunn Shi and Suetgiin Soon from the National Taiwan University analyse Taiwan's social policy response to the social and economic consequences of the Covid-19 pandemic.
Read more // 18.12.2020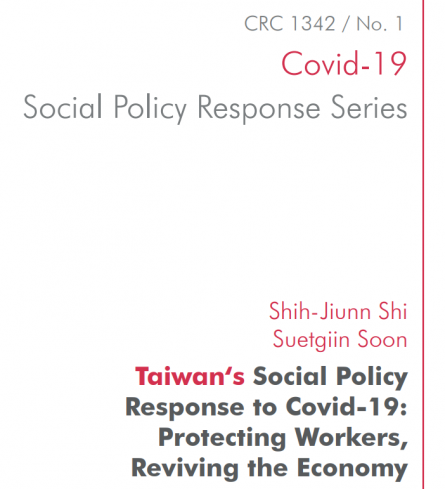 Fabian Besche-Truthe, Helen Seitzer and Michael Windzio have published a paper in the SFB 1342 Technical Paper Series. The author team presents a data driven way to operationalize cultural characteristics of states and cultural similarity between states.
Read more // 11.12.2020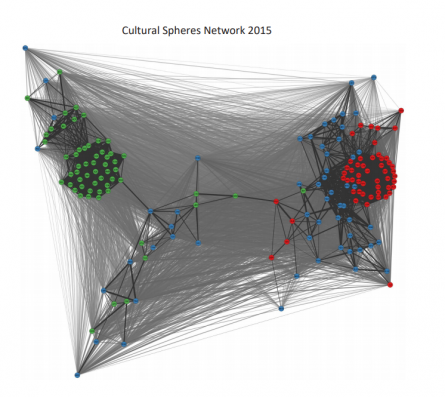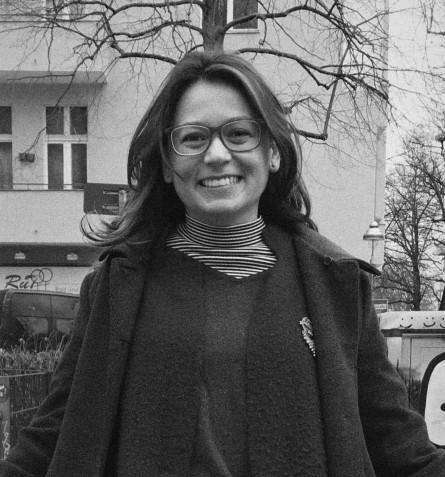 Dr. Mónika Contreras Saiz
A couple of weeks ago, Mónika Contreras Saiz has joined our project B02 "Emergence, Expansion, and Transformation of the Welfare State in the Cono Sur in Exchange with (Southern) Europe (1850–1990)" as a researcher. For the next months, she will be working on the emergence and development of housing policy in Chile.
Read more // 10.12.2020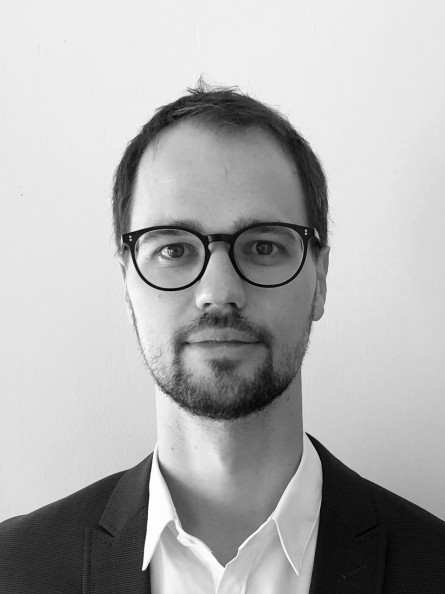 Dr. Tim Dorlach
In a few days, we will start to publish the CRC 1342 Covid-19 Social Policy Response Series. In this series of country reports we will record and analyse which social policy measures countries around the world - mainly from the Global South - have taken so far to mitigate the negative economic and social consequences of the Covid-19 pandemic. Tim Dorlach from Socium coordinates the series and explains in an interview what we can expect.
Read more // 07.12.2020
The spread of drug-resistant tuberculosis in Armenia is linked to returning labour migrants and their precarious living conditions in Russia.
Read more // 05.12.2020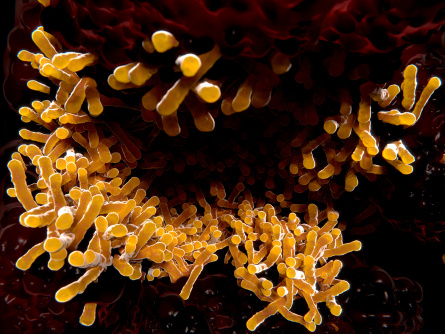 Tuberculosis bacteria (©Juan Gärtner - stock.adobe.com)
Frank Nullmeier reflects on the concept of freedom in times of a pandemic. He argues to reform public infection control and to then understand it as a social policy instrument that facilitates freedom in the first place.
Read more // 02.12.2020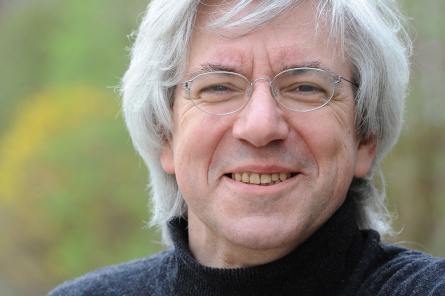 Prof. Dr. Frank Nullmeier
Gabriela de Carvalho explains in an interview why existing typologies of health care systems have a strong Global North bias and why this is problematic.
Read more // 01.12.2020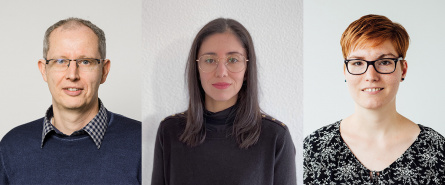 Dr. Achim Schmid, Gabriela de Carvalho, Johanna Fischer (left to right)