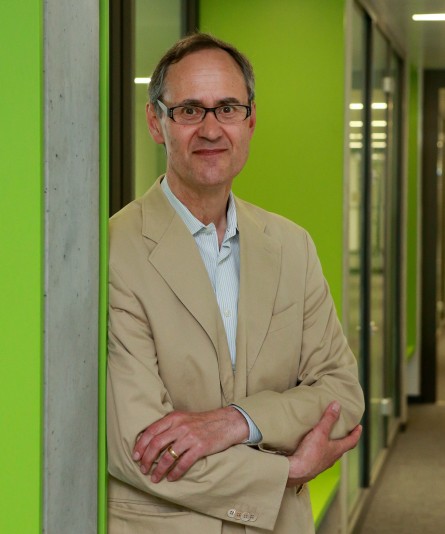 Prof Lutz Leisering, PhD
After 20 years as Professor of Social Policy at Bielefeld University, Leisering officially retires. However, he continues his research and remains member of the advisory board of CRC 1342.
Lutz Leisering, member of the scientific advisory board of the CRC 1342, gave his farewell lecture on 8 May 2019 after 20 years as Professor of Social Policy at the University of Bielefeld. The lecture entitled "Sind soziale Rechte universalierbar?" was part of a two-day symposium on comparative and international social policy research in which the CRC 1342 members Tao Liu and Frank Nullmeier also participated.
Lutz Leisering will remain active in social policy research even after his official farewell : He continues his research projects on the social policy of Turkey and the social policy of the BICS states.